Assisted Living Homes Organization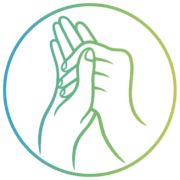 Making a Positive Impact in the Assisted Living Community
Assisted Living Homes Organization (ALHO) was created to equip assisted living homeowners, in cooperation with  healthcare affiliates such as hospice and home health, to better serve our senior community.
Advocacy & Governmental Policy
We advocate on the federal and state level for our member care homes, their employees, and the residents that they serve. We also work with the Arizona NCIA Board and the Arizona Department of Health to improve the quality of care in assisted living homes.
We bring our members together with key industry leaders to promote collaboration, best practices, and professional development.
Our members attend meetings and functions that present: pressing issues facing the assisted living industry, information & consulting resources, continuing education credits for caregivers & managers, and networking opportunities.
The premier institute for training and certifying caregivers and managers for the Assisted Living Industry.