ALHO is an Arizona Non-Profit Organization founded in 2008 to educate and equip assisted living home owners and caregivers to be successful and to deliver the best care possible to their residents.
In partnership with related agencies, we advocate for assisted living homes and their residents. We invite guests to educate our members and discuss issues that are vital to our industry.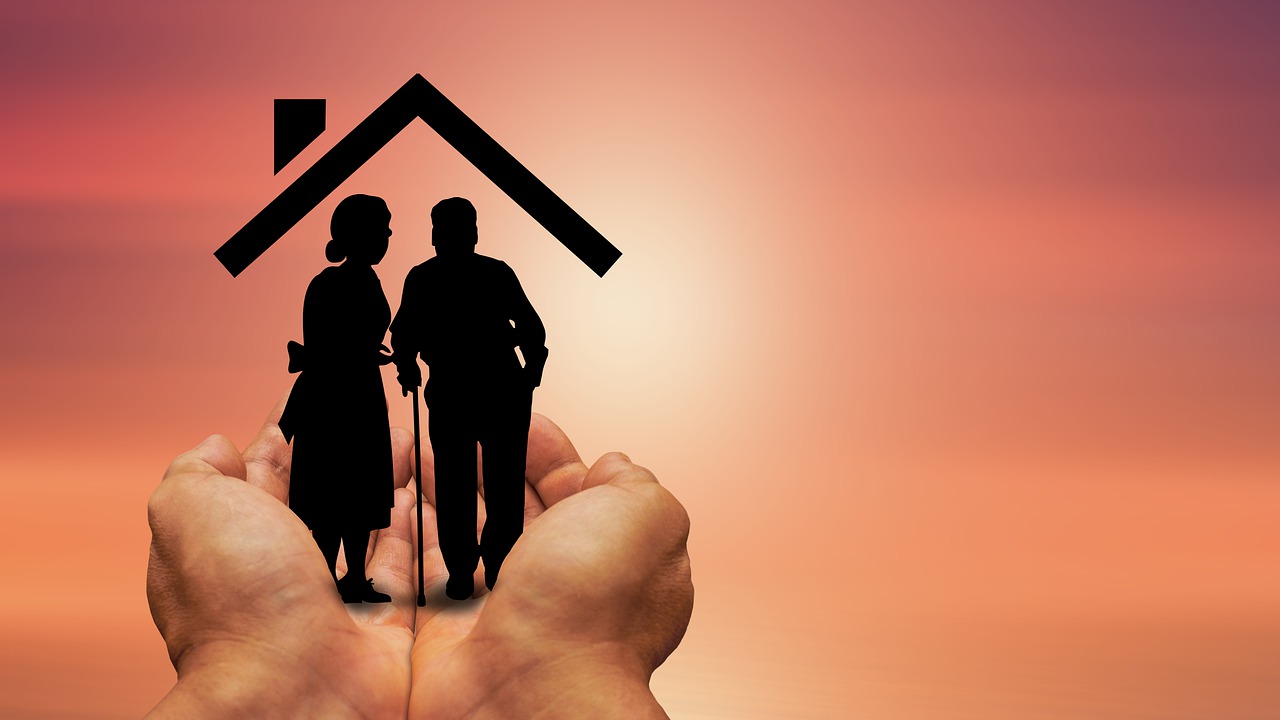 ALHO is an organization that provides a platform for participation in the the growth and evolution of the assisted living home market in Arizona.
Members attend regular meetings for fellowship, sharing, and inspiration. ALHO serves as a forum for the sharing and dissemination of diverse ideas regarding our assisted living community.
Members can participate and share their views, talent and time. They form long lasting relationships and support one another through their mutual interests and shared experiences.